Friends of Marple Memorial Park Collection Boxes
A zero cost option for local shops to support Friends of Memorial Park is to have a collection box on your counter or bar for donations to the park. Of course we will acknowledge all donations of this kind received on our web site and via social media too.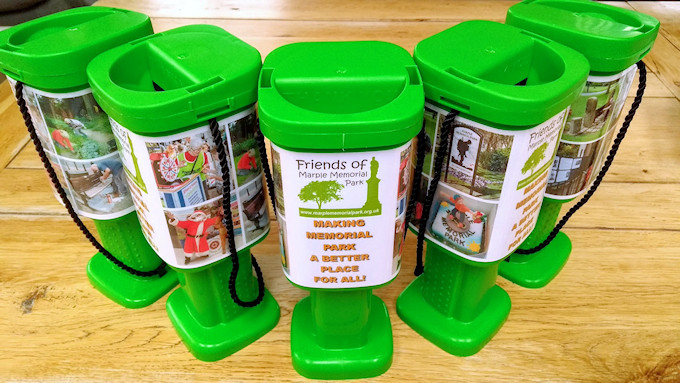 We currently have collection boxes in the following premises:
Benji's Pet Foods and Accessories
A huge thank you to Sonia Whittaker at Benjis pets food and accessories for a surprise donation of £90 via Friends of Marple Memorial Park's Local Giving page in October 2021. Turns out Sonia has been collecting customers' loose change plus receipts from the sale of carrier bags for Friends of the Park since early in the first lockdown.
We've popped in to say thank you and will soon be furnishing Sonia with one of our collection boxes to help her continue supporting Friends of the Park.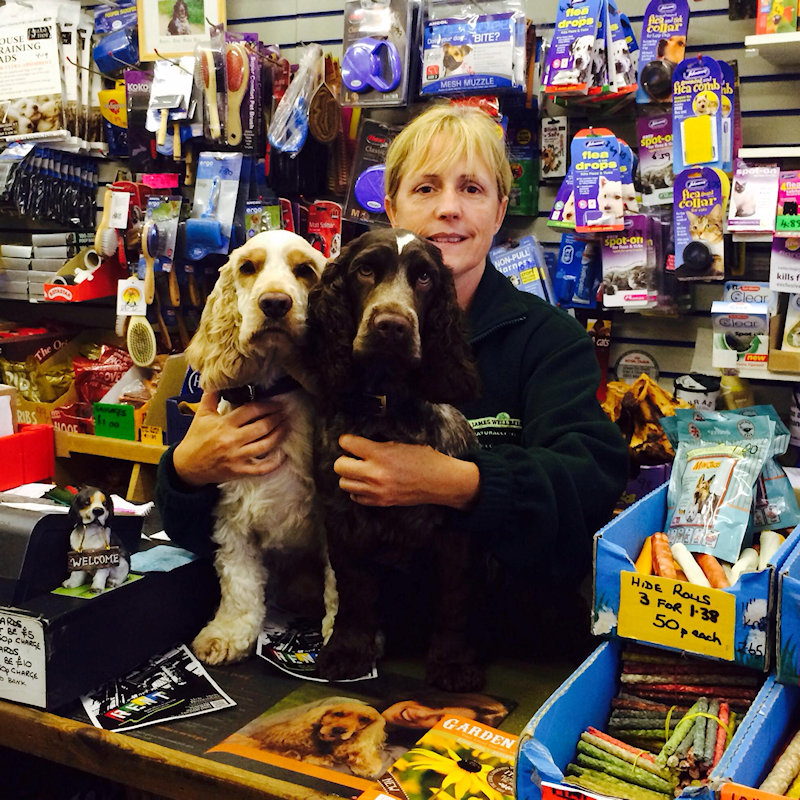 Go Local Marple News
Dharmesh and Nidhi at Go-Local Marple News took a collection box in July 2020, when they also raised £221 for Friends of the Park during their grand re-opening celebration after a major refurbishment. In December 2020 they swapped out their first full collection box, which was jam-packed with coins totalling exactly £31 donated to Friends of the Park by their generous customers and collections to date have contributed a total of £127.76 so far. Thank you Dharmesh and Nidhi and everyone who shops at Go-Local Marple News!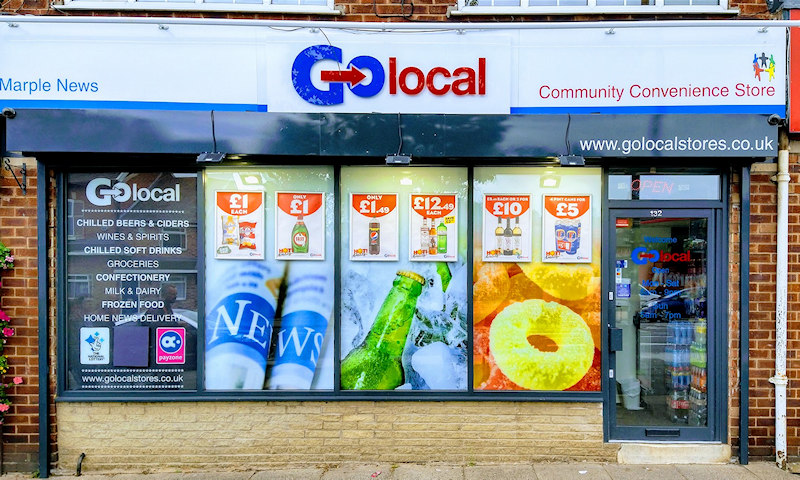 Your Local Shop on Church Lane
A very big thank you to Kash Malik at Your Local Shop on Church Lane Marple for taking a Friends of Marple Memorial Park collection box in November 2020. The most recent box was swapped out in early March 2022 and provided £27.88 in donations for the park from shop customers. Read more about Your Local Shop contributions here.
Kash is also a keen supporter of the charity Mind and on the first Monday of every month all proceeds from hot and cold drinks go that good cause.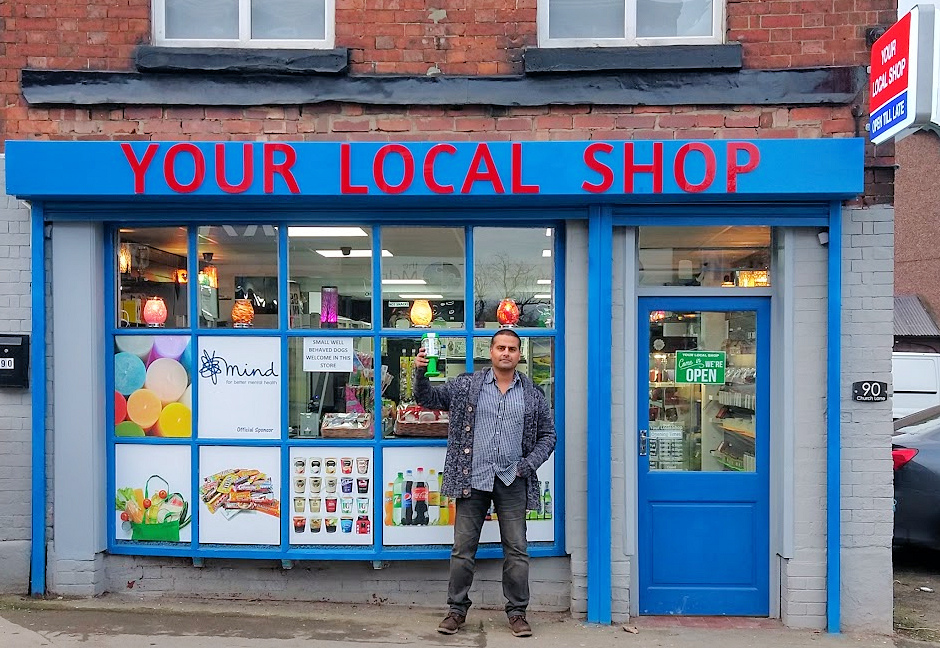 Vernon Building Society
We also have two collection boxes in the Vernon Building Society, where we are currently their nominated charity.