Julian Wadden Estate Agents
Julian Wadden is the estate agents on the Hollins - just around the corner to the entrance of the park.
Their Marple Branch has worked with us to organise a Family Treasure Hunt in the park since 2015. The event has grown in popularity each year since it began, raising £402 in 2015, £941 in 2016, £1,450 in 2017, £2,154 in 2018 and £2,807 in 2019 - a grand total of £7,644 to date.
We met with JW Staff about the 2020 Treasure Hunt just before lock-down but of course it couldn't go ahead.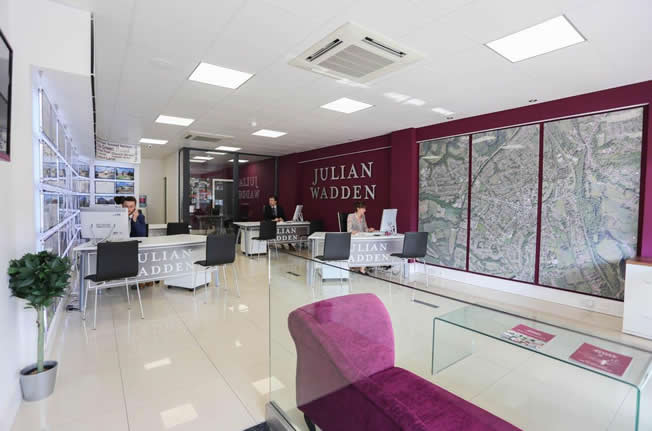 Julian Wadden Estate Agents of Marple | Julian Wadden Estate Agents on Facebook | Julian Wadden Estate Agents on Twitter