Bespoke sponsors of Friends of Marple Memorial Park
Bespoke Sponsors are businesses who have come up with a unique way of supporting Friends of the Park that suits their special skills or circumstances. This doesn't have to cost a great deal of money but can involve commitment of time, resources, specialist skills and enthusiasm in varying measures. Thank you very much to our "Bespoke Sponsors"!

RIP Kevin Dowling
As local author KC Dowling, Kevin supported the park by donating a share of the income from his books "A Man of Insignificance" and "The Red Hat Guide to Manchester". Kevin was planning to repeat this generosity with his new book of poems shortly before his sad demise in October 2020.
Kevin's family knew this and chose Friends of Marple Memorial Park to be his charity for donations in lieu of flowers.
As a local councillor and Chair of Marple Area Committee during the time of our Skatepark Development Project, Kevin was very supportive and helpful, representing the council at our tender scoring meeting with local skatepark users in Marple Library.
Established in 1989, the McInnes Partnership on the corner of Church Lane and Derby Street has an all-female team of experienced and qualified chartered certified accountants. They offer a range of accountancy and taxation services whether for personal or business needs. Every year since 2004 The McInnes Partnership has audited and signed off the Friends of Marple Memorial Park accounts free of charge. That's an amazing 15 years of professional services provided to the community!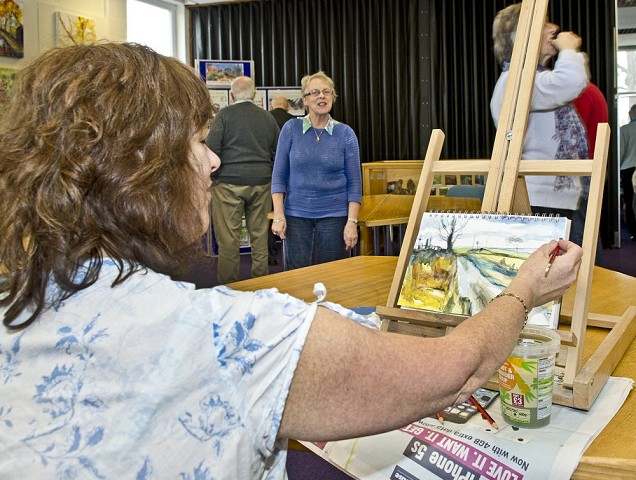 Local artist Sarah Morley held an exhibition entitled "Art from the Parks" between 15 and 29 March at Marple Library in support of the Skatepark Project and managed to raise a brilliant total of £263 for our cause. This included £67 collected in donations and a contribution of £196 from the proceeds of the artwork sold.
Sarah is a local artist, living near Marple, and has a studio in Vernon Mill. The art featured in the exhibition showed different views and aspects of local parks, including those in and around Marple. Sarah first became interested in this subject matter when the Council was consulting on making cutbacks to the local parks last year and she thought it would be great subject for some paintings to hopefully get people more engaged with the wonderful and varied parks that we have around Stockport.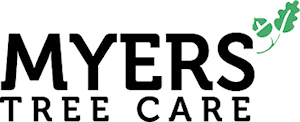 Myers Tree Care has been one of the group's most practical supporters for many years. Owner David Myers donated a commemorative Yew tree to the park way back in 2005 and the company has been our go-to service for anything to do with trees ever since. David was instrumental in putting us in touch with Andrew Frost, the tree sculptor who created Midnight the Owl for us, and also the nature sculpture behind the library, which Myers Tree Care installed for us free of charge...